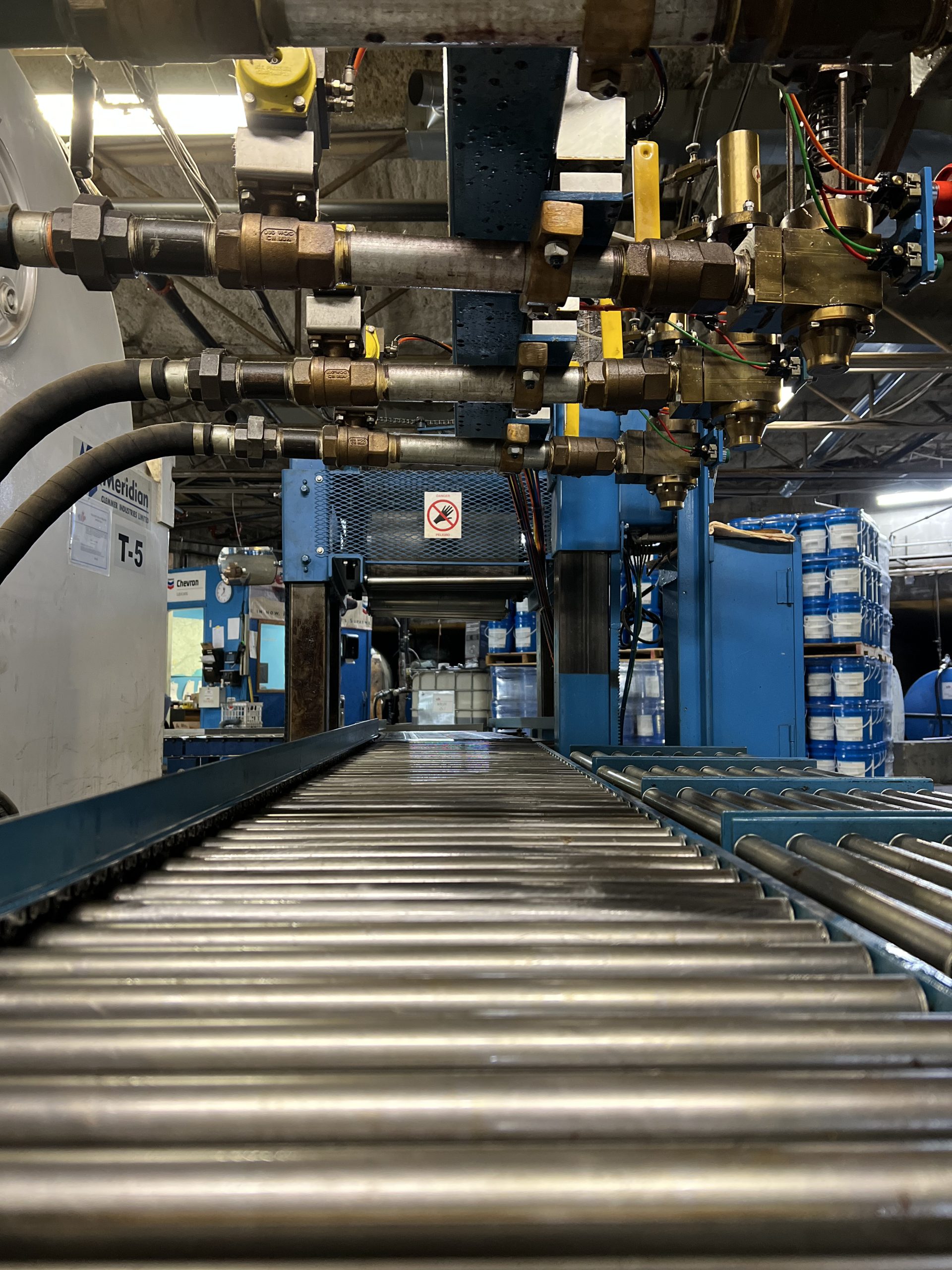 Transit Lube is your number one trusted source for quality lubricant products throughout Southwestern Ontario.


With nearly 50 years of experience in commercial lubricant products, Transit Lube has a valued reputation delivering unmatched quality lubricants and service.
As an industry leader in petroleum products, we deliver excellence through our dedicated efforts to increase value for our customers.
Our commitment to excellence is shown through our exemplary service and lubricant products offering.
This is continuously accessible through our dedication to new technologies, ongoing infrastructure improvements and devotion to OEM standards.
Continued dedication to provide custom solutions for industrial markets, construction equipment and commercial fleets have exceeded market demands earning Transit Lube the designation of '1st Source Chevron lubrication marketer for Southwestern Ontario.'


Optimize your business with Transit Lube's market leading expertise and commitment.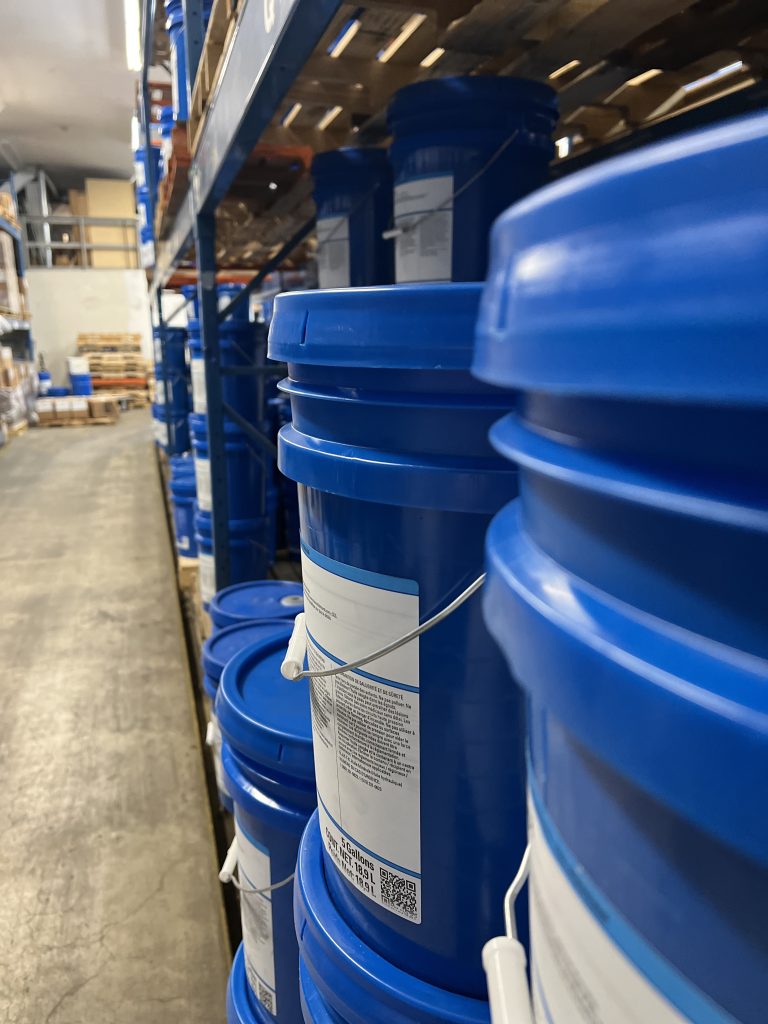 As an accredited lubricant supplier and service provider we are strategically committed to the long-term success of your business profitability. Our devotion is focused on delivering industry leading lubricants that offer best in class durability, reliability and efficiency. Our dedication to excellence offers market leading assistance to help improve equipment quality and extend equipment longevity in order to facilitate successful business operations.
Market Leading Product Portfolio
Transit Lube Ltd. offers an extensive lubricant product portfolio pertaining to the agricultural, commercial and industrial sectors. At Transit Lube we identify customer and market needs and offer superior lubricant products at competitive prices. Transit lube offers a wide variety of products suitable for high demand application sectors and equipment.