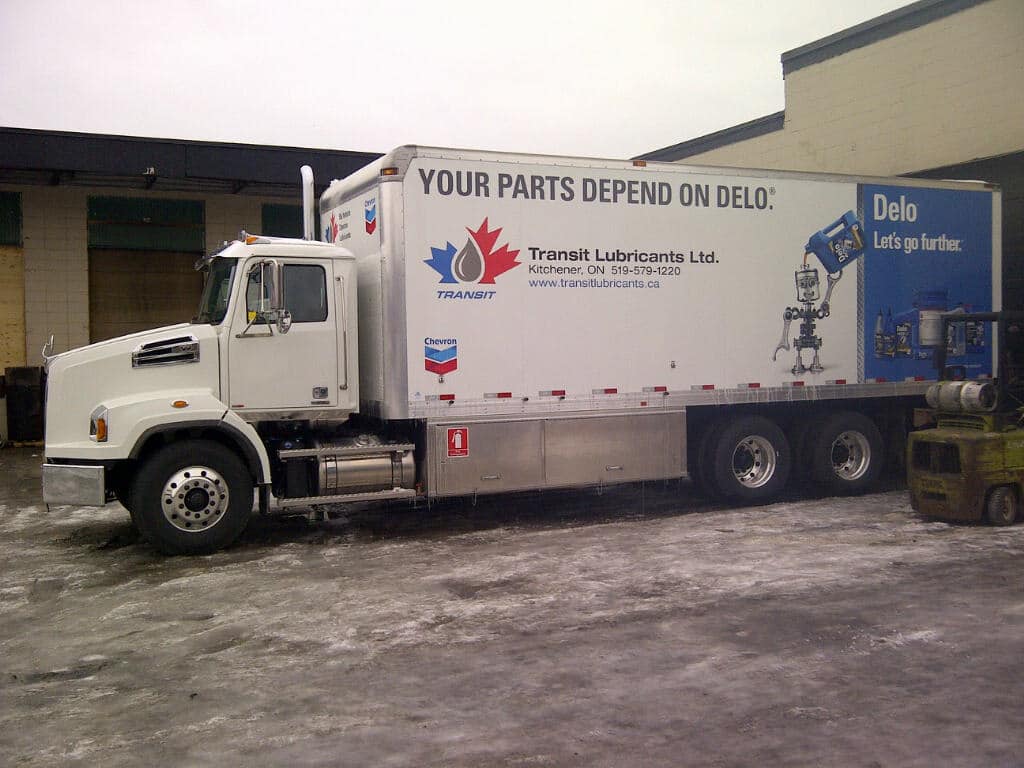 Transit Lubricants does not carry equipment on site, however, we are able to outsource any equipment requirements you may need. Through our trusted network of equipment providers, we will do our best to find the equipment that will fulfill your specific or custom needs. If you require specific equipment rentals, please contact us and let us know. One of our experienced team members will be in touch to help you find the best solution for you.
Transit Lubricants is able to serve your equipment needs efficiently with our equipment supply partners including quality names such as Alemite, Lincoln, Graco and Sampson. Transit Lubricants is also experienced in various dispensing systems including air, AF/Coolant, Oils, grease, water and fuels.
Delo TorqForce Construction Equipment
Protecting transmissions, hydraulics and differentials is critical to achieving total equipment reliability. To keep your mining and construction equipment operating at high efficiency takes premium products to help ensure superb protection. Delo TorqForce (replaced Chevron Drive Train Fluids HD) products are formulated to protect critical components in off-road equipment operating under high loads and severe service operating conditions. They help protect precision parts against wear under high load conditions by controlling the formation of corrosion, varnish, and sludge to keep metal parts clean and help prevent premature breakdown. Delo TorqForce products are designed for both newly developed and older model drive train components, and they exceed most industry and manufacturers' performance requirements. They offer excellent friction retention, wear control, seal compatibility, oxidation stability and stay-in-grade viscosity performance. Selecting the correct Delo TorqForce Fluid for key equipment components taking into account operating conditions is important to ensure excellent equipment protection.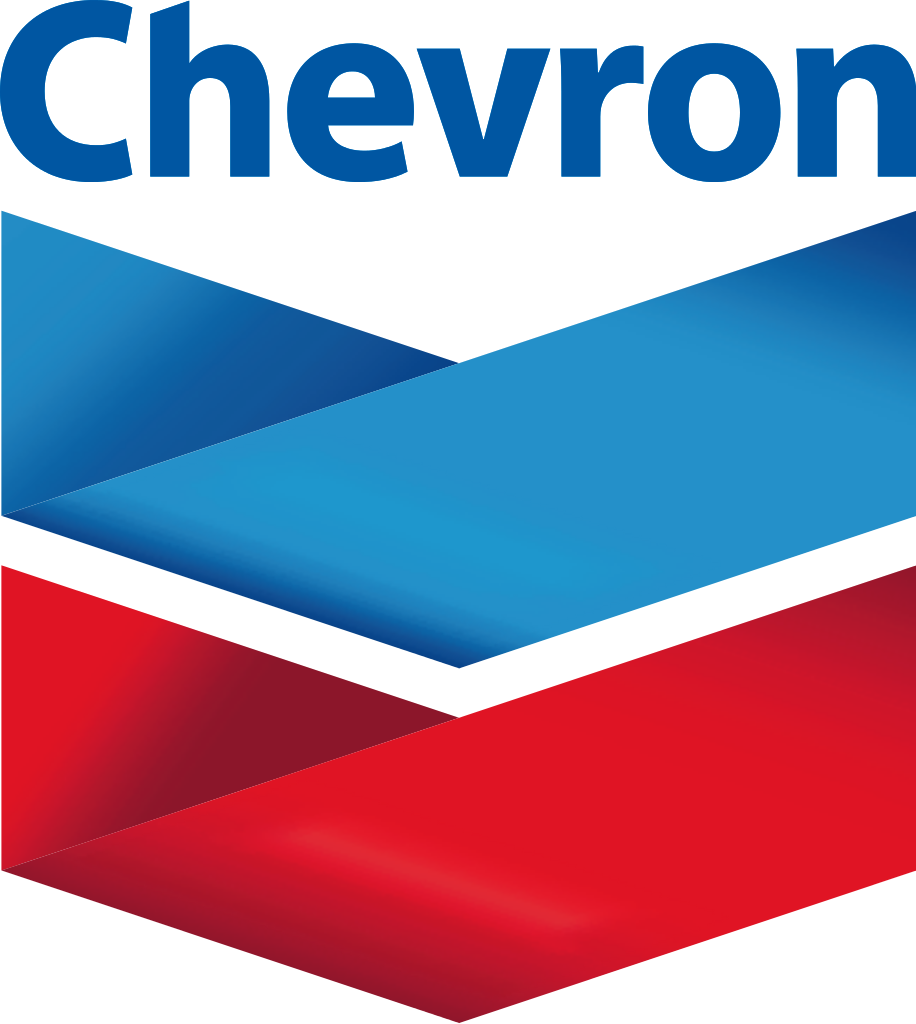 Contact Us For All Your Equipment Needs
One of our experienced team members will be in touch to help you find the best solution for you.