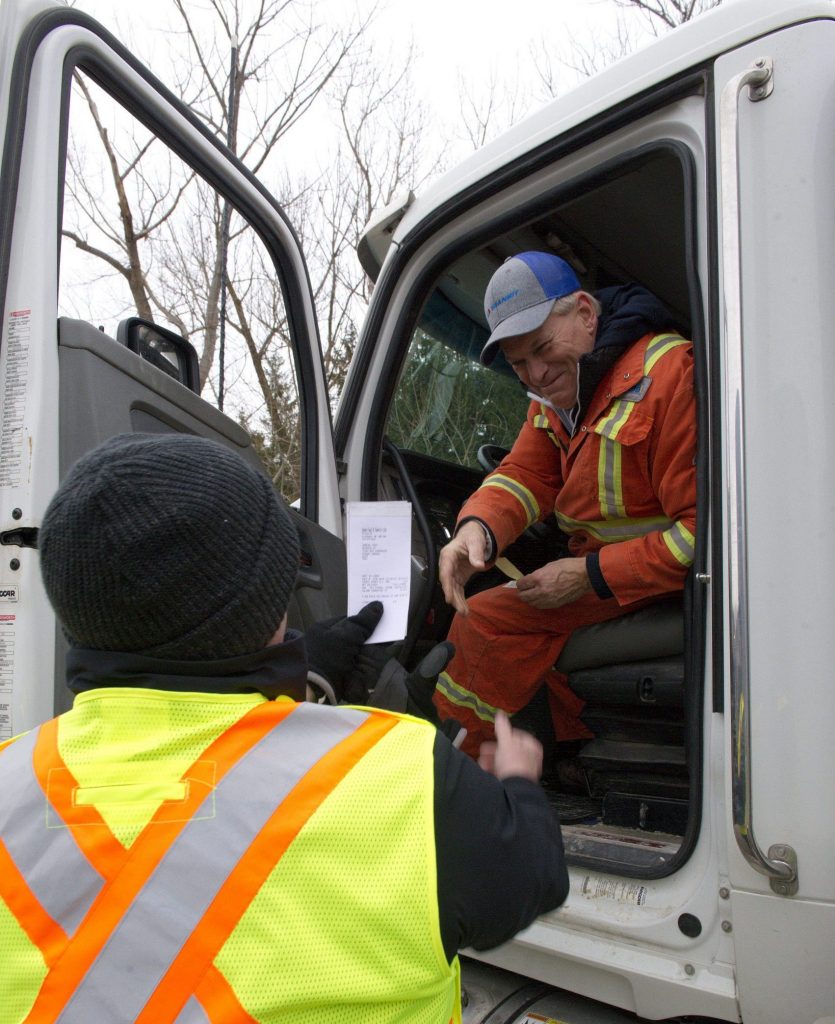 Are you a tenacious go-getter?
Are you highly motivated and driven?
Are you an expert at opening doors and being a self starter?
Do you possess excellent time and customer service skills?
If you answered "YES" to these questions, we may have a role for you!
Here are some of the skills we're looking for in our employees:
We offer a competitive compensation package, including:
Please cite in your email:
What position are you applying for? Office/Warehouse

 

What type fo work are you applying for? Full-time/Part-time/Term/Student

 

Please specify preferred hours: Days/Nights

 

Did a Transit Petroleum or Lubes employee refer you? Yes/No [if yes, please specify]

 

Have you been interviewed for a position at Transit Petroleum before? Yes/No
To apply for a role, please send a resume and cover letter citing the area of interest you are applying to as subject. Electronic documents in PDF or MS Word only please.