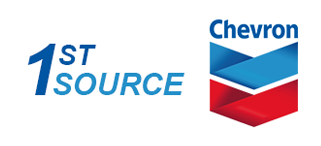 ENGINE OIL DELIVERY ONTARIO
Your number one trusted source for quality lubricant products throughout Southwestern Ontario
Transit Lubricants has all of your oil and lubricant needs taken care of! With mobile bulk engine oil delivery ontario, car oil, auto shop oil delivery, and everything in between! 
Direct to Site and direct to vehicle delivery of oils and lubricants for your convenience and peace of mind! The greatest Bulk Oil Distributor in southern ontario at your service. 
Bulk Lubricant Delivery Ontario
Transit Lubricants is proud to  be an industry leader in oil and lubricant distribution in southern Ontario. Providing Ontario with great customer service, bulk motor oil delivery near me and car oil delivery.
ENGINE OIL DELIVERY ONTARIO
BULK LUBRICANT SUPPLIER DELIVERY ONTARIO
Transit Lubricants Ltd. is proud to wear the mark of 1st Source Chevron Lubricant Marketer. Engine oil delivery, lubricating oil delivery, oil delivery near me and everything in between! Lubricating oil suppliers near me! 
ENGINE OIL DELIVERY ONTARIO
Equipment & Delivery Services
Customer Rewards Programs
Transit Lubricants is headquartered in Ontario. We are proud to be the first Source Chevron Marketer in Southwestern Ontario. Please contact us if you have any questions, comments or concerns.